CSX Passes Amtrak Station on National Train Day ~Tripod Tips Over~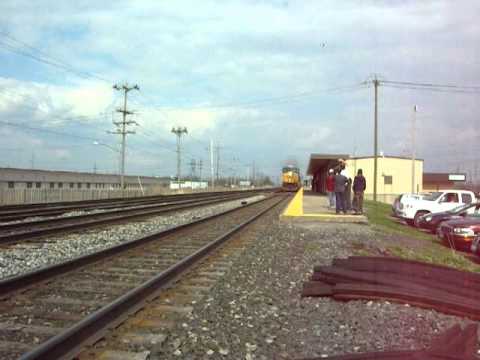 Comments
Endō
@Hogey76 Yeah hardly anyone backed it. Me and kev are going to the scottish national, I want ur tips if you betting ;-)
Gāo
To reject amnesty is to place oneself at the same level as these miscreants. Their destruction on our nation is not near the devastation of apartheid in South Africa. Yet, under President Mandela, Archbishop Tutu had to offer amnesty to leap frog the reconciliation process. To paraphrase the Yoruba adage, the hand that gives amnesty is on top of the hand that receives. An offer of amnesty is not the same as a declaration of amnesty. An offer of amnesty brings the penitent to the table as a first step. Amnesty is a process not a destination. The offer of amnesty will not solve all our problems, but it will bring us closer to a new dawn. May the spirit of the risen Christ guide us and restore wholeness to our dear country.-Kukah
Sullivan
Learn tips from the pros at the National Home Remodeling Show where hundreds of su

Hayashi
MIDI for Kids Lead Teacher Tips National Conference 2011 (8).mp4

Ross
What are rights? Where do rights come from?

Are they natural? Do they created by 51% of the voting public?
Gómez
How to Cook Pasta Part 3: Cooking Tips (National Pasta Month)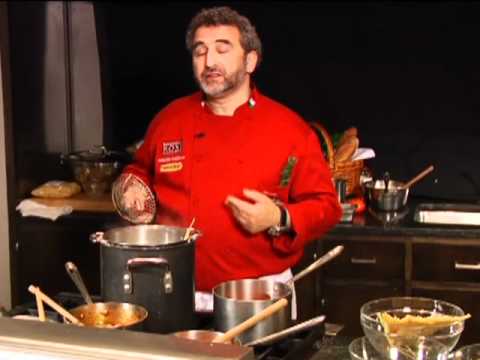 Moore
2012 National Championship #1 LSU vs #2 Alabama

Morales
From The Twittersphere

SEEMS winter in Namibia has aligned itself with the hugely popular fantasy TV series 'Game of Thrones'! Barely had Season 3 premiered to record ratings overseas than winter seemingly decided it deserved a prime time slot in The Land of the Brave.

Winter Is Coming!
@D3stiny7: So it just decides to go from total inferno to freezer mode. Mxxxm #WhkWeather I'll never understand!
@PrincessNdilo: Mara, winter has no manners, nix! Who just shows up like that? Without so much as a phone call?... No, I don't know where I'm going with this…
@Mickah0731: No winter, next time notify people nosendi ngoo…
@SliqueChique: Were some of you expecting a call from the cold before it came? Temperatures DO drop after February... every darn year!
@RachelNdamona: It's so cold, I feel like a struggle kid. :(
@ProTheKid: Jeeez… It's colder than the shoulder Dirty Kandeshis give when a broke guy approaches…
@Phil_Mos: Yup… My geyser is on… damn you, winter… I thought that was an April Fools' joke.
@floydriguez: So there is a winter pregnancy survival guide in CNA... sh*t just got real.
@KakeKashe: Winter is here, my socks need to stop playing hide and seek.
@AdorabIeBoo: Go home winter. You're drunk.
@HTuuda: Chill guys. Winter ain't here, this is just a cold front passing by...

State Of The Nation
@NekuW: Namibia is becoming a scary place to live in...
@TemusT: All that you find on the first three pages of a newspaper nowadays is corruption and crime. Sadly, this is what has become of our country.
@Makaveli346: I don't understand why some dudes rape. Women are a lot in this country, you can pick left and right. Why rape? This is sad.
@MsKay911: It's a little advice for my brothers out there – treat your woman as you would want your dads to treat your mothers! It's a cardinal rule.
@AndreasShaanika: Almighty God, thanks for blessing the nation with some showers and keeping the roads safer this Easter. Sorry for the ones who lost loved ones.
@vex_m: In the North, some people are still weeding... In fact, they are wasting their time and resources. We need to accept the fact that we are currently experiencing drought, and that is it.

At Random
@bubbs07: Tuesday has its Monday on.
@Kad_uki: Clearly banks should never close for Easter.
@svetsk: I am convinced Home Affairs is a social experiment designed to test ordinary humans under severely frustrating circumstances.

Passing Shots
@KimJongNumberUn: Just blocked South Korea on Pinterest… #sh*tgotreal
@MadeaSimmons_: Simba was walking too slow, so I told him to Mufasa.
@MediocreHarry: "I live in the part of the city where people watch 'Breaking Bad' for the cooking tips."

– Compiled by Jean Sutherland from twitter.com
Mizrachi
Everyday Tips When Living with PPMS: Your Bathroom and Grooming - National MS Society

Zhū
album title suggestions?
Thompson
Turner
Tips to ensure that your #child has a wide vocabulary - The National http://t.co/BvzwZfnWnv via @sharethis undefined
Peretz
Tips for Visiting Arlington National Cemetery

Wong
Homemade House Cleaners | At Home With P. Allen Smith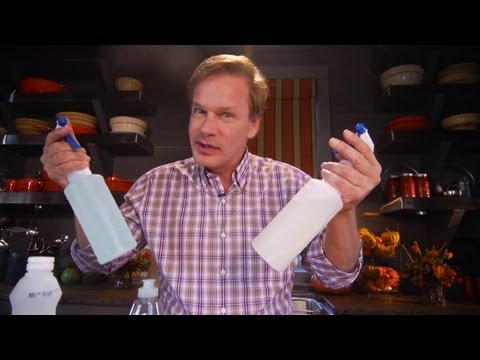 Pérez
@HRHTheLagerKhan £2 on the winner only because follow the horse after it just got nailed in the Scottish national last year! U do tips?
Nguyen
@Precise_Tips I studied as best I could for the national.Looked at all the tips .Lost. Wife picked winner because it sounded nice and French
Foster
Inbox: Sorry another ppp got a interview next week at mcdonalds and before anybody says anything a jobs a job (also only going for it as its full time) but can't find nothing on how much they pay does anybody know also anybody know what it like to work there and what happens at the interview? xxAnnxx
Kimura
Winner and Second on the National! #LoveMyPonies £££
Nakagawa
National Lottery Tips Information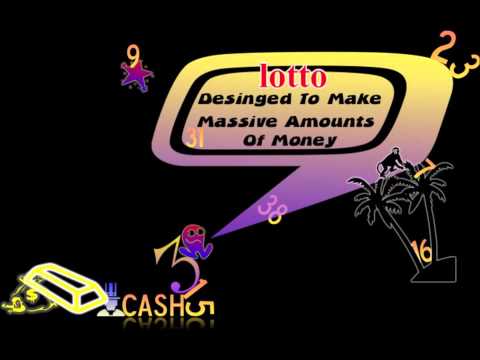 Lewis
What are you thinking about right now?
Morgan
Fuel Efficient Driving Tips Video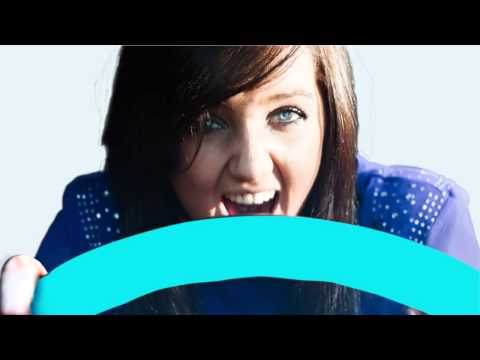 Reed
Smith, Allen Smith | Behind the Scenes With P. Allen Smith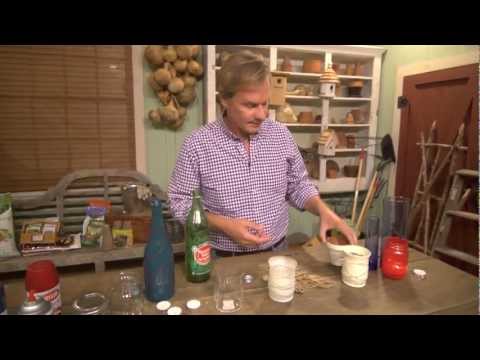 Yamashita
Register/Get Involved

(Registration Form Below)

Child Abuse Prevention is Everyone's Job

What your church can do:

National Blue Sunday is April 28, 2013 Join churches across the nation as they take the time in their morning service to pray for the victims of child abuse and those that rescue them. It's that simple. There's nothing to join and no fees to participate. We do ask you to register so we can monitor our growth and effectiveness. Your organization can take the lead in making a difference in child abuse prevention efforts in your community

What your city can do:

Big Blue Day
This can be any day of your choosing. This activity is designed to remember the victims of child abuse, raise awareness in the community and show support for the efforts being made in behalf of children.

Begin by asking the city to make a proclamation that a certain day will be its Big Blue Day to remember the victims of child abuse and to show support for local child abuse prevention efforts.

Schools could hold poster contests, wear blue ribbons, and be given good parenting tips to take home.

Businesses could donate a portion of their earnings that day to designated prevention efforts and show support by displaying blue ribbons at their entrances.

Hospitals could host open houses honoring those who work in the field of child abuse.
Churches could open their doors at noon for prayer vigils or better yet ask them to participate in the National Blue Sunday event on April 28, 2013.

Blue is the accepted "memorial ribbon" color for honoring the victims of child abuse so look for ways to bathe your city and your children in blue.

For more ideas register and you will be sent a sampling of more ideas or order The Little Blue Book of Big Ideas – Creating Your Own Child Abuse Prevention Projects book. Click here to find out how to order.

Blue Sunday Fundraising Policy
No fundraising efforts may be done in conjunction with the Blue Sunday name without prior permission. Contact us at 956-299-0564

What you can do:

Register your name and type of organization you are associated with. You are not committing to a membership and there are no dues or fees. We ask that you register in order for us to follow your success!
Registration Form

Email*
Name*
FirstLast
Address
Street AddressAddress Line 2CityState / Province / RegionZip / Postal Code

Country
Church/Organization Name:*
Church/Organization Size*

*Blue Sunday is an all-volunteer effort. There are no salaried workers. To learn how to volunteer in your community call 956-299-0564.
SUBSCRIBE
Thanks for subscribing to our Quarterly Newsletter!
Prayer & Challenge

Lord, thank You for our children,
For them we kneel and pray.
Help us teach them of Your kindness,
Of Your mercy and Your way.
Help us show them of Your love,
Your strength and safety, too.
Help us show them who You are.
Help us treat them like You do.

**********

Let's pray, educate ourselves,
and volunteer for the children
of our nation until black and blue
are just colors in their crayon box.

~Janet Magee
Find Us On Facebook